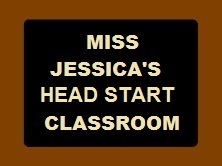 ABOUT US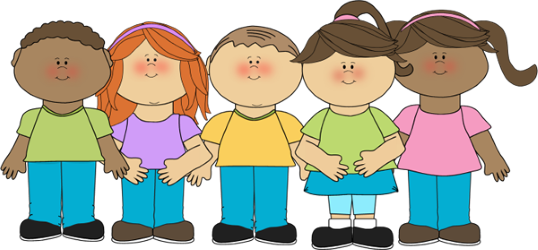 Our Head Start Class

Head Start programs promote school readiness of children ages birth to five by supporting their development in a comprehensive way. Our Ashtabula County Head Start class is based in the Collins Building in Ashtabula, Ohio.

Head Start programs support children's growth and development in a positive learning environment through a variety of services, which include

*Early learning: Children's readiness for school and beyond is fostered through individualized learning experiences. Through relationships with adults, play, and planned and spontaneous instruction, children grow in many aspects of development. Children progress in social skills and emotional well-being, along with language and literacy learning, and concept development
*Health: Each child's perceptual, motor, and physical development is supported to permit them to fully explore and function in their environment. All children receive health a development screenings, nutritious meals, oral health and mental health support. Programs connect families with medical, dental, and mental health services to ensure that children are receiving the services they need.
*Family well-being: Parents and families are supported in achieving their own goals, such as housing stability, continued education, and financial security. Programs support and strengthen parent-child relationships and engage families around children's learning and development.
Ms. Jessica Gray and Ms. Ashley Church are the teachers in our class. Ms. Jessica Gray earned a B.S. in Early Childhood Education from Kent State University in 2016. Last year Ms. Gray taught the 3 and 4 year old PreSchool Early Head Start all day class at the Main Building in Ashtabula, Ohio. Previous to that she was employed by Kids Only Early Learning Preschool for two years. Ms. Ashley Church has her CDA (Child Development Associate) and has worked for Head Start for two years at the Main Building in Ashtabula, Ohio. Previous to that she also was employed by Kids Only Early Learning Preschool for three years. We have an all day class of 17 students.

Our goals for this year are providing a safe and nurturing environment; instilling a love of learning; and enhancing social, physical, emotional, and academic skills. We believe that each child is unique and we will do our best to encourage the development of the skills that each one brings and shares with us. Preschool children love to learn by "doing." They are active learners who gain knowledge by acting directly on and with concrete objects. Through these actions they can draw conclusions about their world. Within our daily classroom routine, we have many hands on activities and projects designed to be stimulating and fun for your child. It is exciting that preschoolers are such tireless experimenters and investigators!

We also believe that what truly makes a difference in a child's life is a teacher who cares about each child and who teaches from the heart. We feel we have a responsibility to provide for your child an environment that will stimulate and enrich him or her and help lay a foundation for future academics.